Case-Study Background: Kamal and Maria were married seven years ago and enjoyed a happy marriage for the first four years. They had two children during that time. However, things turned sour a year later and the couple finally decided to separate in June 2004. However, a strange stroke of fate reunited the couple in March this year and they began dating again. Maria recounts, "when we parted, it was not because we stopped loving each other but because we had so many arguments about our parents.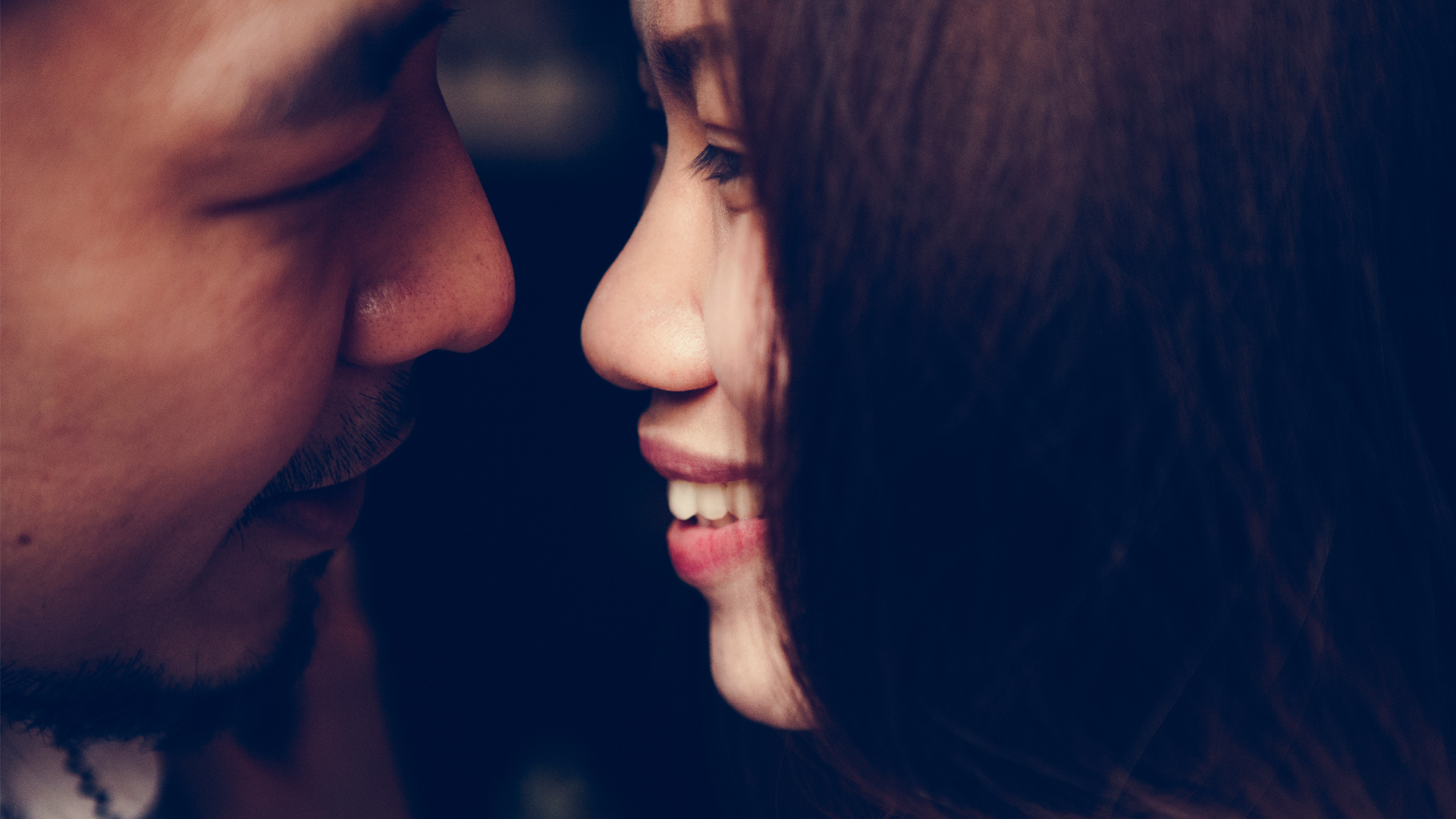 When we met again this year, we decided to start dating again." Things were progressing smoothly and the couple, still legally married, started to have sex again in late May. However, Maria began to experience pain each time they did so. She describes the pain as being cramp-like, along the walls of her vagina which only occurs during penetration. She had subsequently consulted a doctor who had prescribed some cream after she found no signs of an infection. Maria discloses, "The doctor checked me and found nothing serious. She even suggested that I use a lubricant. There is no skin tear or abnormal discharge, so I am confused about what is wrong. I am worried that I might have contracted a STD from my husband who has admitted that he slept with a prostitute while we were separated."
Maria's pain could have many origins, ranging from the mind to actual tissue tear in the vagina. Your doctor would have screened you for possible origins of this pain with detailed history-taking, examination and investigation.
In her circumstance where Kamal had admitted to have sexual contact with sex workers, her doctor would have also warned her of certain 'window periods' for sexually transmitted diseases like AIDS where specific periods of abstinence would be recommended with the partner at risk.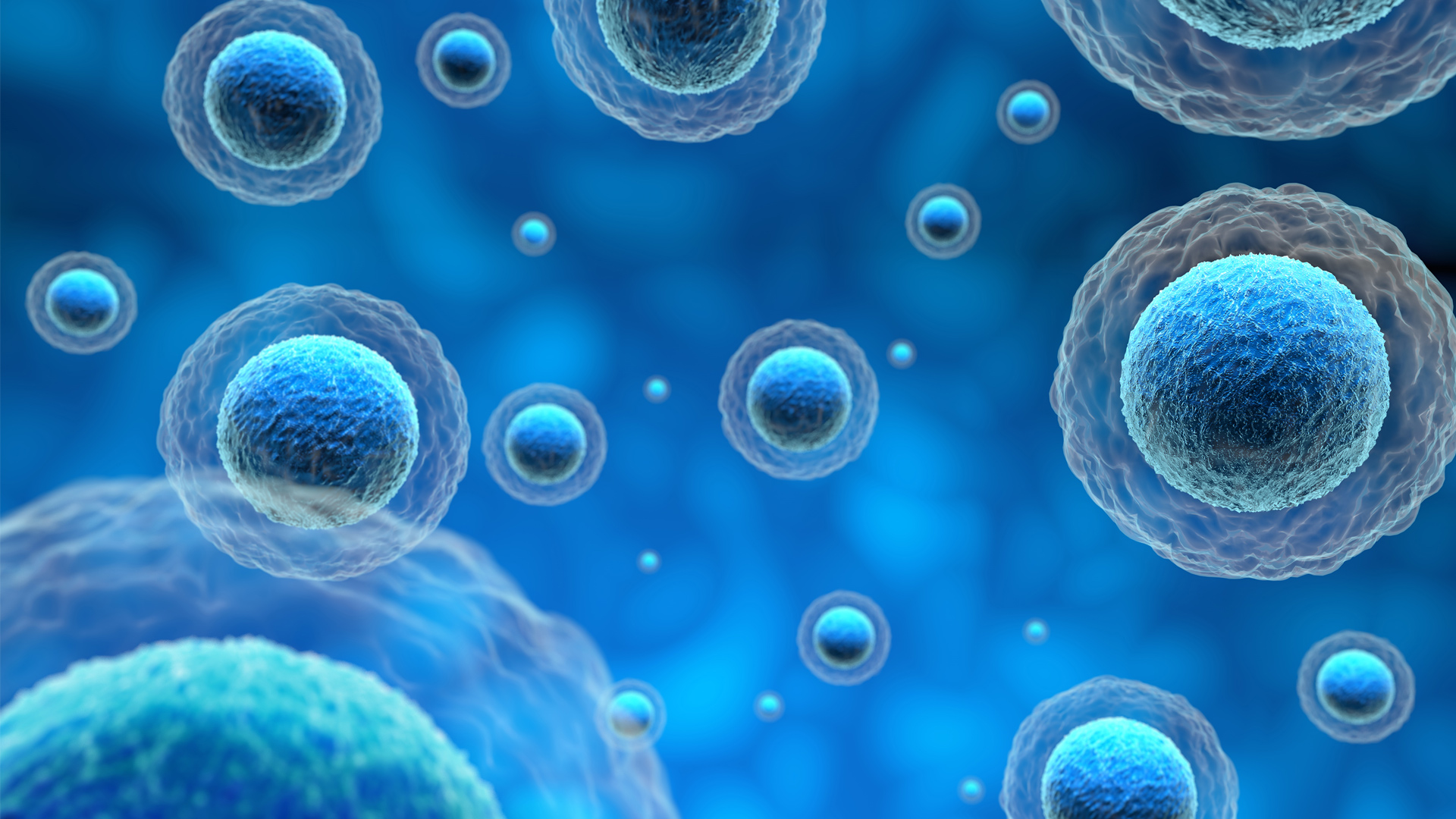 It is good for Maria to know a bit more about some possible causes of this pain which could be due to certain mental-body interactive feedback system (clinically known as psychosomatic problems) which may continue to affect her sexual wellbeing even after the origin of the pain is known or resolved. Our reproductive instinct and system are a very complex value chain that depends on many parts of the body system to work such as our mind, circulatory system, muscular system and sensory system.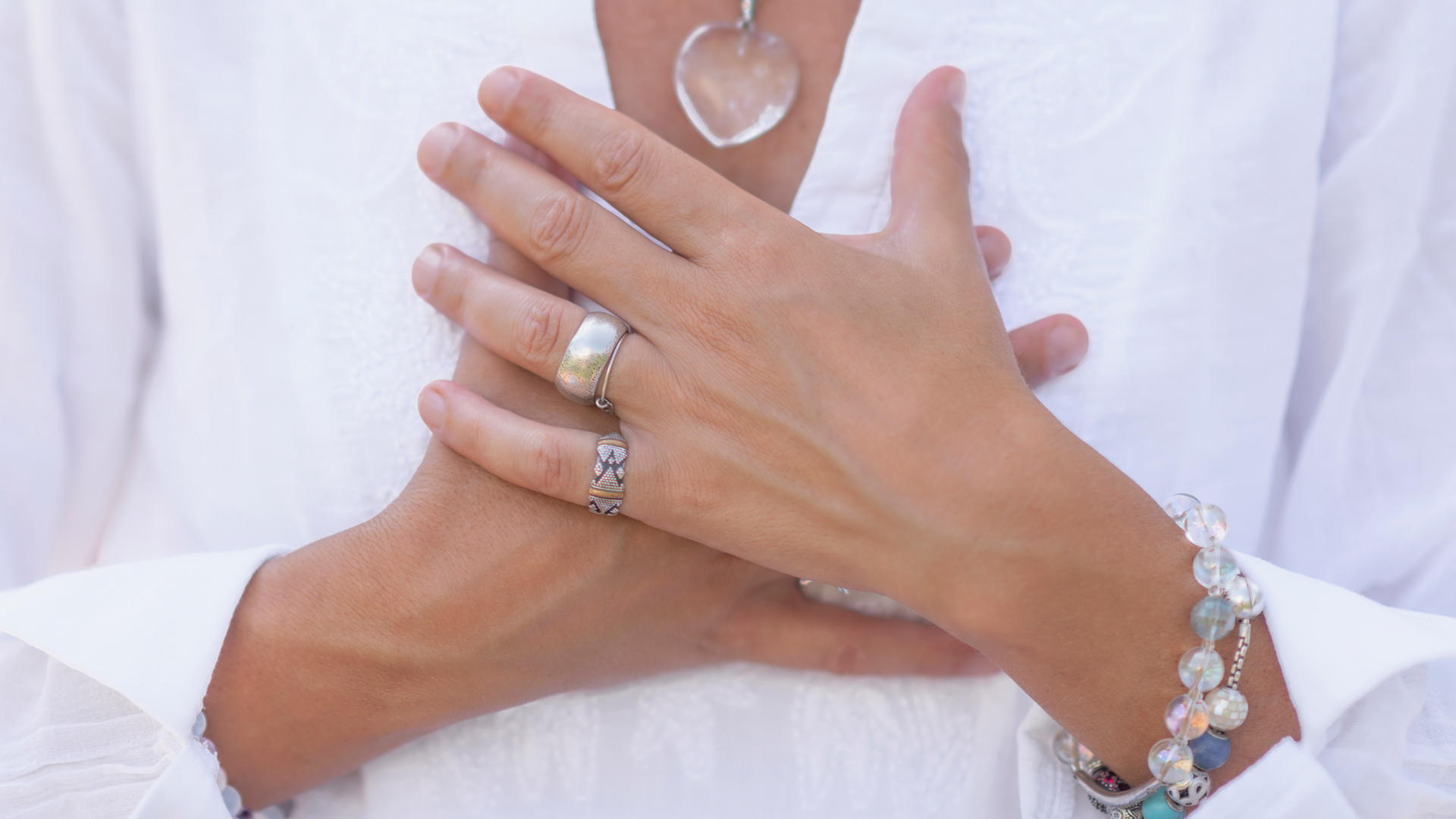 Sometimes, an issue that affects the mind, like Kamal's sexual contact with a sex worker, may have more than a mental effect like causing Maria to be angry or depressed. The mental effect can be manifested into effects for Maria such as low libido or a kind of symptom-like pain. Maria needs to be aware of this kind of mental-body feedback system if her sexual wellbeing does not recover even after having clear insight of the origin of pain. She may need special psychological intervention if the pain persists after her doctor's clearance of organic problems (problems related to the body like STD, tumours, tissue tear, etc).
At this stage, it is also important for Maria's doctor to explore other related systems of her reproductive organs to investigate for problems like cyst or fibroids. She needs to speak very frankly with Kamal about her concerns and let him know how she feels.
Maria can request that he be gentle during love making and they can indulge in more foreplay to get Maria's body ready for love making. It is vital that Maria speaks up and shares her feelings so that Kamal has a chance to understand her better and make her feel better. It is perhaps also a good time to sort out some differences in the past. Maria and Kamal can have a more intimate relationship if they can resolve the current issue together. Meanwhile, they can try other forms of sexual arousal if sexual intercourse if sexual intercourse is painful.